We are in full swing getting ready for Gencon. We have prepped our demos, ordered our books, and getting all the accessories in stock that we can. On top of packing artwork and dice!
We are running 8 events this year, starting One Thursday and the last event on Saturday. You can find our events below:
Of course the biggest news is the release of our RPG system, SagaBorn. We will have Hardback and 100 limited convention edition books on hand. We hope to have our standard softback books as well, but only time will tell if the publisher can get them to us in time.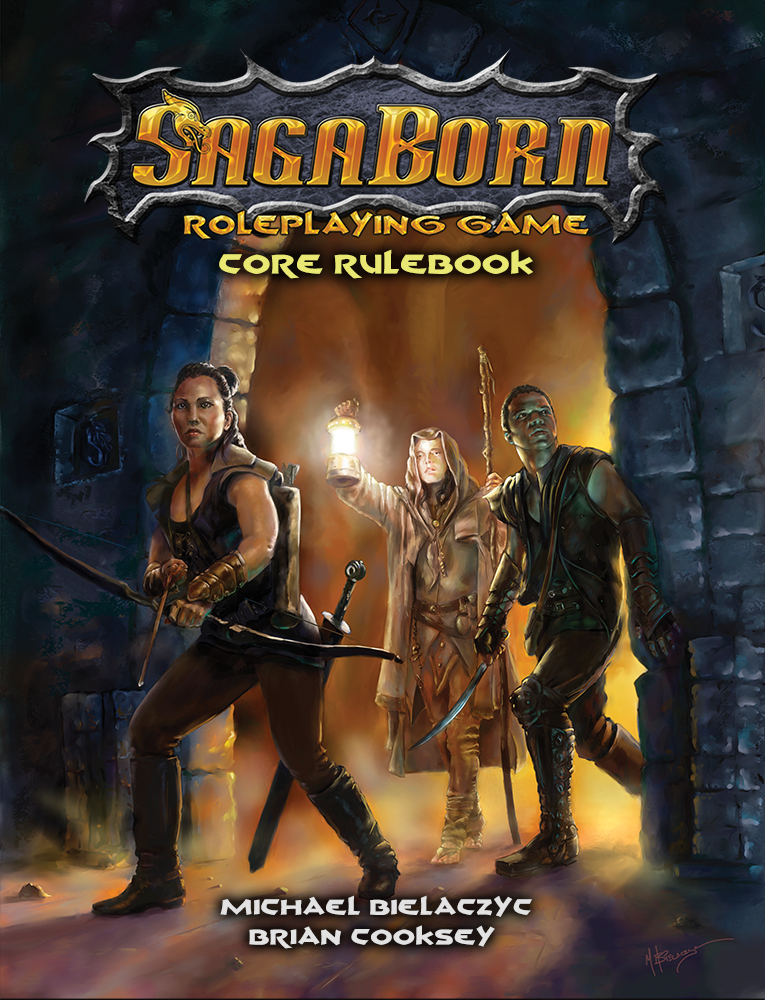 The book will be on sale Thursday morning and the first 20 copies will come with a signed print of the cover!  This has been a labor of love, and I can't wait until you guys see it.
So, where do you find us?
I will be with my main company, Aradani Studios at booth 1238.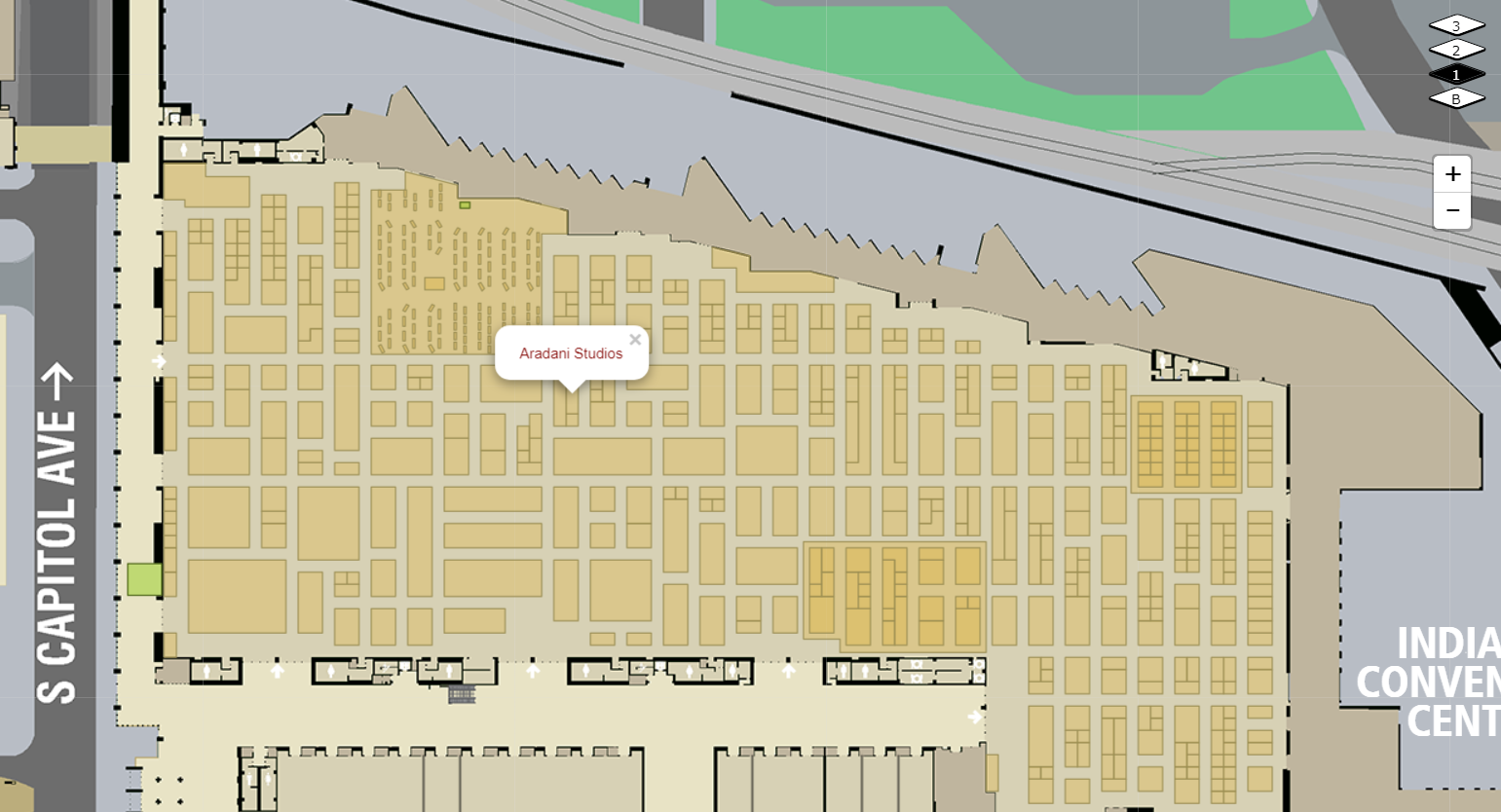 Come by and see us. We will have books, art, elf ears, and X-Wing dice!
Until then, keep living the adventure!
Mike