We'd like to give you the opportunity to help us shape the future of SagaBorn Battles by playing the game early and giving us feedback. If you play now, you'll even get some extra loot!

If you buy the Alpha Print Kit (and any combination of products) we will give you credit for demoing games and giving feedback. Each time you play, take a photo and fill out our survey to get $1 back in credit to your account, until you are credited for your complete Battles purchase!

After that, if you play 10 more games with reports, we will upgrade any cards which change between Alpha and Beta for FREE!

And for 10 more games with reporting after that you get a relic hunter enamel pin.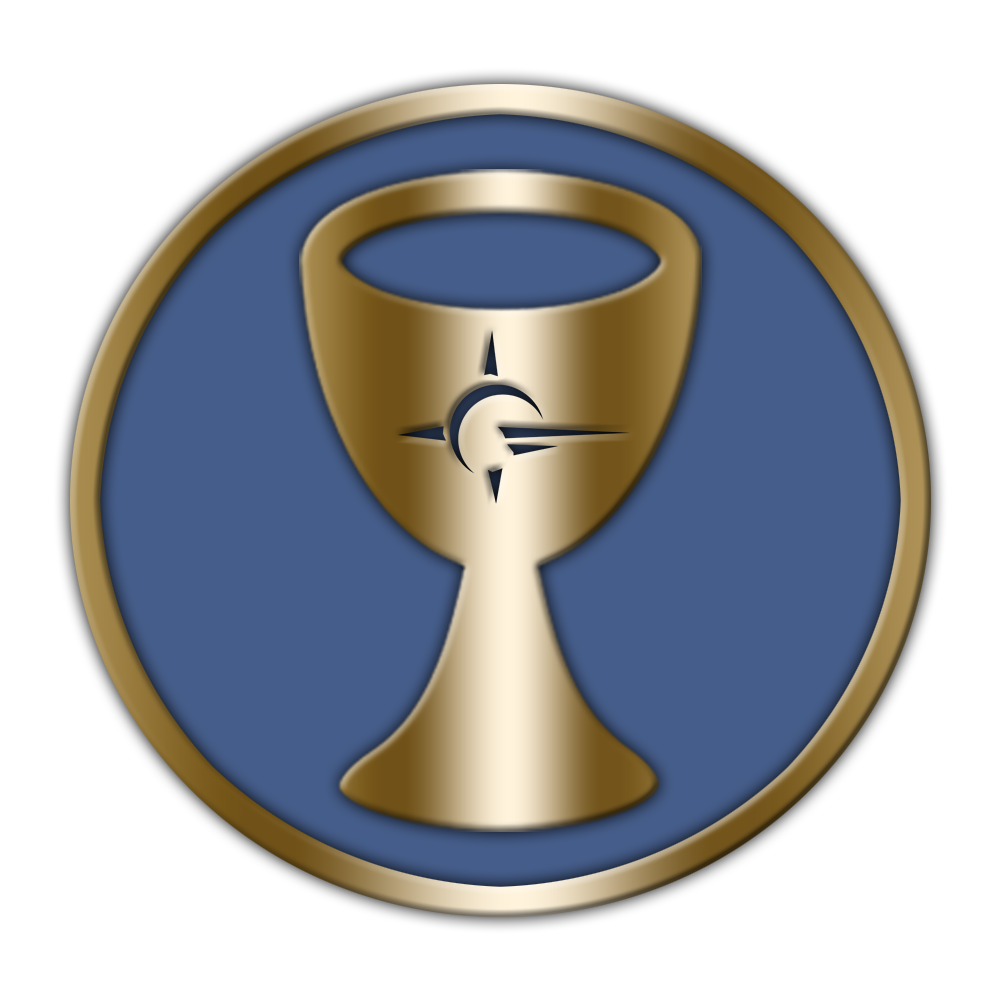 This is our way of thank those of you who will help us make the best game possible.
Thanks!
Mike and the SagaBorn Team